Storytelling Workshops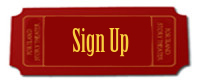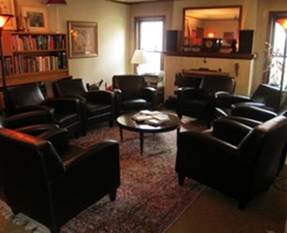 In just under 3 hours you'll have a chance to learn how to tell your real, true story.
You'll walk away from this fun, fast-paced session with the bare bones of a story that means something to you.
It all happens at the PDX Story Theater Home Studio on Sunday, March 3, 2019, 10:30 am to 1 pm. Join us!
Make a real investment in yourself and take PDX Story Theater's renowned storytelling workshop, the
Art of Personal Narrative
.
The next series starts on Wednesday, April 10th and includes 7 sessions over 5+ weeks and culminates in an Urban Tellers® show on May 3rd.
The group is limited to only 6 participants who meet in the evenings 7-10:30 PM.
You must meet the prerequisites.
When you're ready, please call
503-284-2226 to apply for registration.
This one-day intensive gives you an opportunity to learn about our unique approach to storytelling:
intentional, heart-felt, transformative
.
You'll discover how to apply the
elements of storytelling to your personal story, reshaping it so you can express yourself in a new, powerful way.
Launch your Spring with this session on Sunday, May 19, 2019, 10:30 am to 6 pm. Lunch and Snacks included.
---
Thank You to Our Generous Sponsors!
Portland Story Theater's 2017-2018 Season is generously supported by The McIvor Family Charitable Fund;
Tonkon Torp
; John Moe; Diane Ponti and Ward Greene; Ronni Lacroute; Polk Family Charitable Fund; Dana and Steve Dennis; members of the
Portland Story Theater Board
, Founders' Circle, and Narrative Network, and many other individual supporters, as well as by the
Oregon Community Foundation
;
The Collins Foundation
;
James F. and Marion L. Miller Foundation
;
Meyer Memorial Trust
;
The Kinsman Foundation
;
The Autzen Foundation
;
NW Natural Gas
;
Oregon Arts Commission
; and
The Oregon Cultural Trust
.