Storytelling Workshops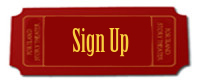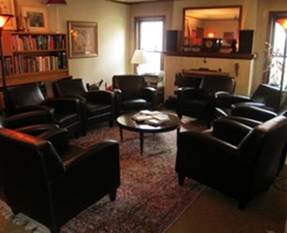 Register Now: May 19
This one-day intensive gives you an opportunity to learn about our unique approach to storytelling:
intentional, heart-felt, transformative.
You'll discover how to apply the
elements of storytelling to your personal story, reshaping it so you can express yourself in a new, powerful way.
Launch your Spring with this session on Sunday, May 19, 2019, 10:30 am to 6 pm. Lunch and Snacks included.
---
Thank You to Our Generous Sponsors!
Portland Story Theater's 2018-2019 Season is generously supported by The McIvor Family Charitable Fund;
Tonkon Torp
; John Moe; Diane Ponti and Ward Greene; Ronni Lacroute; Polk Family Charitable Fund; Dana and Steve Dennis; members of the
Portland Story Theater Board
, Founders' Circle, and Narrative Network, and many other individual supporters, as well as by the
Oregon Community Foundation
;
The Collins Foundation
;
James F. and Marion L. Miller Foundation
;
Meyer Memorial Trust
;
The Kinsman Foundation
;
The Autzen Foundation
;
NW Natural Gas
;
Oregon Arts Commission
; and
The Oregon Cultural Trust
.